Benny, you have to use the key pad on the keyboard for this game.
And you have to make sure the key pad is aligned the same way it's instructed in the game.

The first 3 round, you should have the keypad in this alignment. So there shouldn't be any problem using the key pad.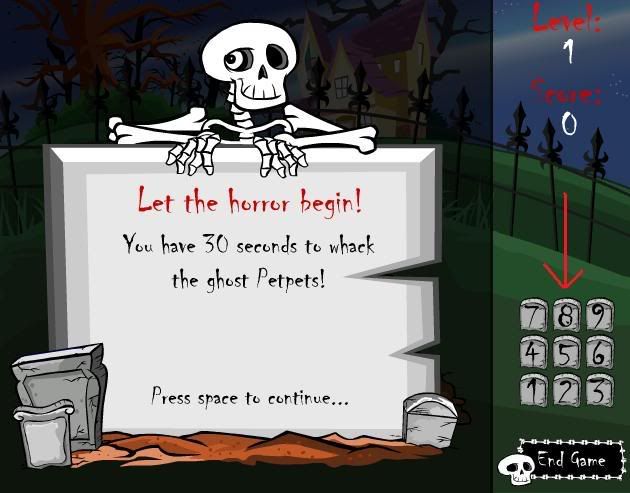 At Level 3, the keypad will change to something like this.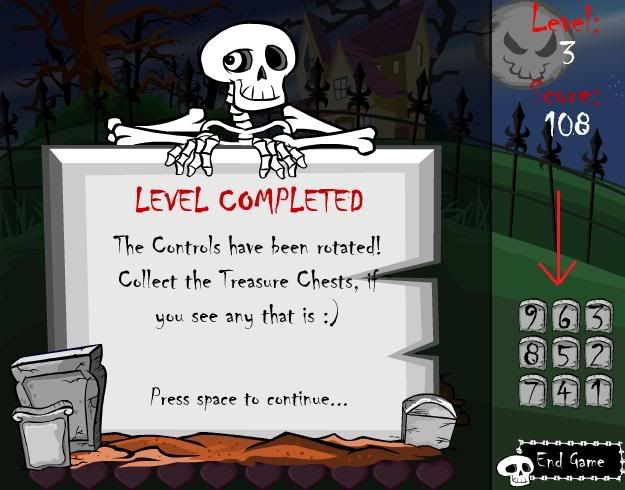 So what I did was I move my keyboard to show my keypad is the same alignment as the keypad shown in the game.

I hope I am making sense.

If it still doesn't work, check if you have accidentally hit the Num Lock key on your keyboard.

Hope this help.


I have done a game guide for the last GMC Here.
This entry was posted on Saturday, November 29, 2008 at 7:54 AM and is filed under
Game Guide
. You can follow any responses to this entry through the
comments feed
.