I found this today at the Main Page - School Faire.





You will find :


Fun Download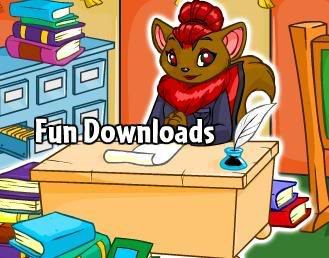 This includes: Buddy Icons, MSN/Buddy Icons and Background. This isn't new. Guess they just move it here.



Feed Your Pet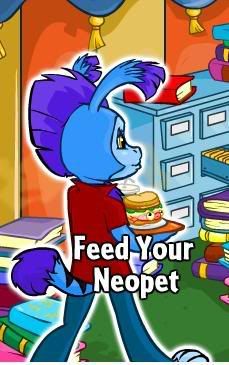 This is something new.

Just click on your pet and click on the food you want to feed your pet with and click "Feed Your Pet a Special Snack" button at the bottom.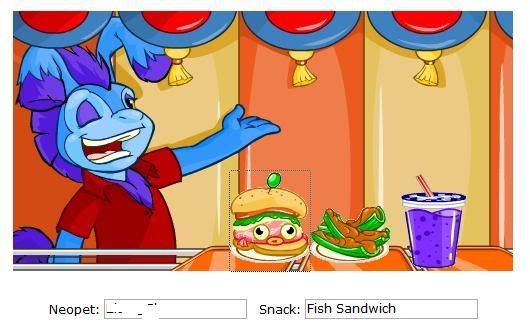 Play Games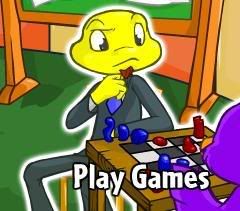 Here you will be playing some of the School Faire Games. It's existing game that has been recategorized. The games include:

Maths Nightmare, Imperial Exam, Potato Counter, Extreme Potato Counter, Typing Terror, Kacheekers, Roodoku, Gadgadsgame, Attack of the Gummy Dice, Goparokko, Chemistry for Beginners, Kou-Jong, Kiko Match II, The Search for Princess Lunara, Kacheek Seek.



Send Greeting Cards


This entry was posted on Friday, August 08, 2008 at 12:14 PM and is filed under
Something New
. You can follow any responses to this entry through the
comments feed
.