Glenda LotusEyes, hopefully this will help you.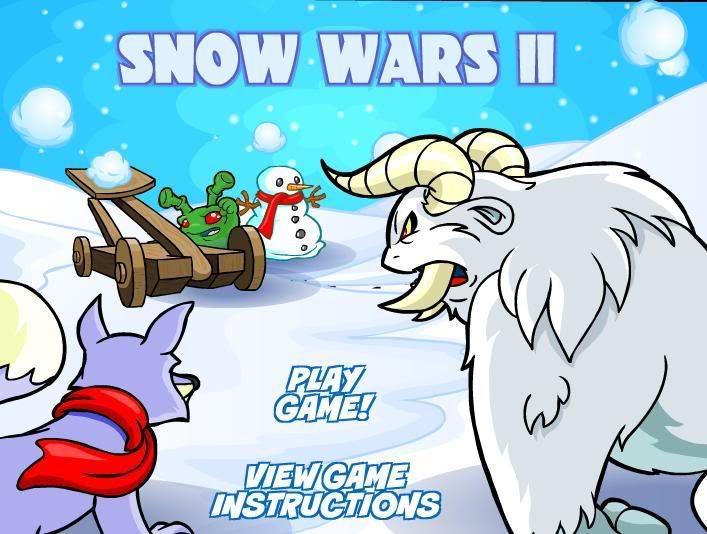 1. Build a wall around snowman

You will score more if you build your wall around 2 snowmen.
So what I did was restart the game until I saw 2 snowmen close together and start to build the war.

If you have 2 snowmen in the wall, you will get 3 catapults and your score will be higher.

You can rotate the shapes by clicking the spacebar.






2. Once you have build the wall, you will be asked to place the catapults.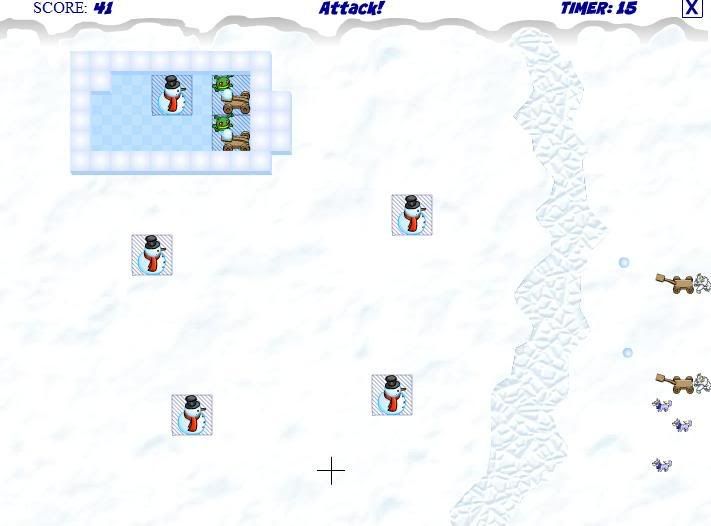 3. Destroy enemy's catapults and get rid of the moving lupes.

You can do so by clicking the + at these target.

Click slightly infront of the target because sometimes they move.

Do bear in mind, there is a limited cannon balls. So click with car.

Get rid of the enemy's catapults first because they can destroy your wall.

Then go after the lupes.







3) Reconstruct/repair your fortress.

When you finished the level, you will be promt to protect the snowman.
That means you have to repair the wall that's been knock down by the enemy.
If you are only playing to qualify for the challenge, just repair the wall and continue to fight. Pretty soon, you will have 125 points.







This was my game. I managed to build a wall around 2 snowmen.