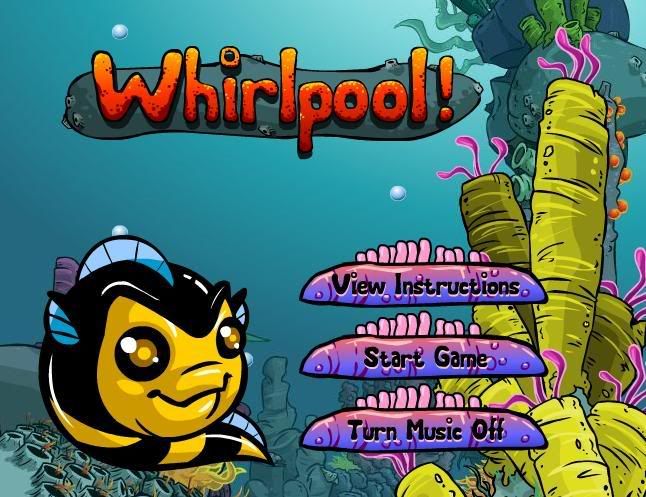 As any Maraquan could tell you, whirlpools can cause all sorts of damage on the ocean floor. Now, though, those swirling funnels of water have been put to good use! A bunch of Maraquan Petpets have wandered too far from their homes, and they need your help to find their way back. Use the whirlpools to direct those swimming strays back to the comfort and safety of their shell. Keep in mind, however, that whirlpools can be unpredictable – some can be moved while others cannot.
Quite frustrating. But it's new. So go try. I don't know how to describe. Just go and have a feel and you will get the hand of it. I managed to score 774 np for 1st game.
This entry was posted on Friday, October 26, 2007 at 9:52 AM and is filed under
Game
. You can follow any responses to this entry through the
comments feed
.