Leaving the White River City, I headed Northeast to the Underground Cave. With my new armour and sword, Rohane has changed his look.

From this:



to this:




When I leave the city, I head northeast and soon I will find the next cave. This is the Underground Cave.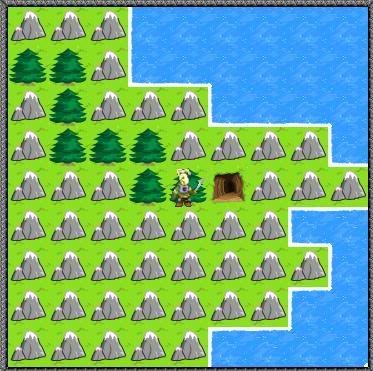 On the way, I met these enemies: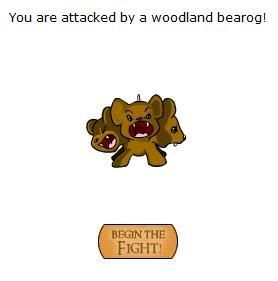 When you get into the cave, I met this 2 enemies at the same time:





Out of the cave and into the Lost Island. Then you will see a Mysterious Tower. Enter it and you can start looking for Zombom - the next boss to defeat.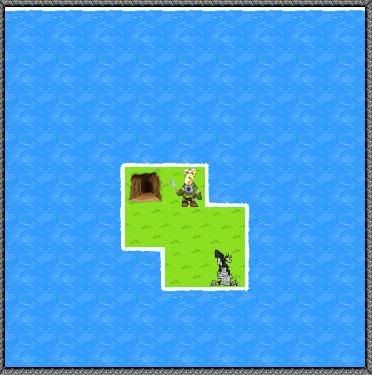 Note: I have to use IE. 90% of the time I use firefox. But playing NQ 2 on firefox is excruxiating. It's so much faster with IE.
This entry was posted on Sunday, August 12, 2007 at 10:05 PM and is filed under
NQ 2
. You can follow any responses to this entry through the
comments feed
.