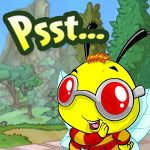 In the May 9 NEWS:
Petpet Park - Petpet Park has just moved into open beta! Anyone can now sign up to become a beta tester and those who do before June 1st will receive a free, rather nifty hat to wear around the Park. Just head over to PetpetPark.com and log in with your Neopets username and password. (Those who participated in the Grand Opening Celebration might also like to hear that your beanie will be finally awarded to you the first time you log in!) See you in the Park!
Go
HERE
to start your fun. Click on Play and you will be prompt to log in.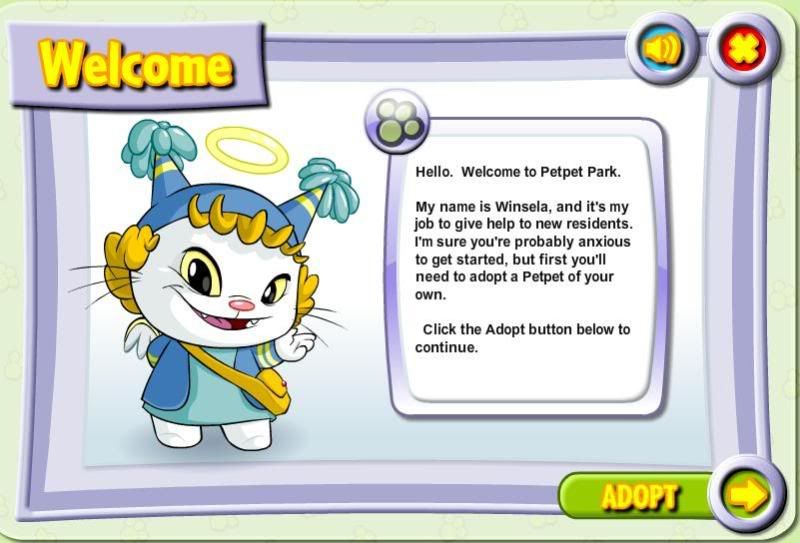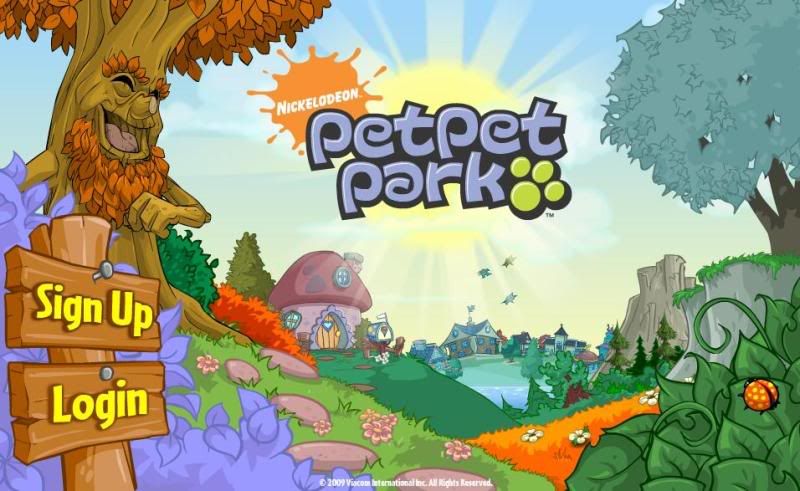 Log in with your Neopet's account.
Then you go with the drill. This is what you have to do.
1. Choose a server.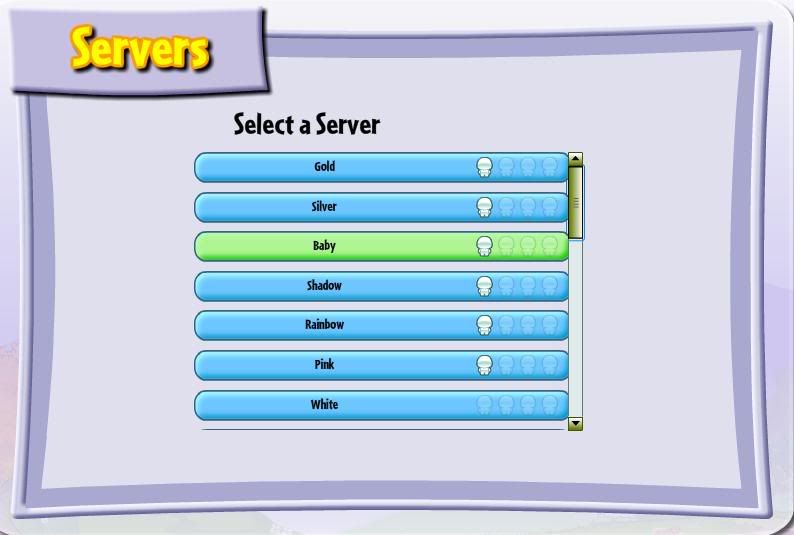 2. Adopt a pet.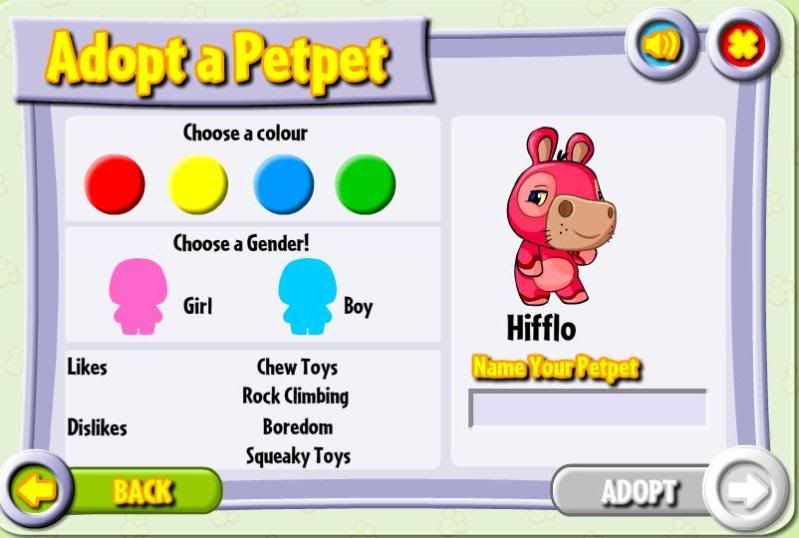 Here are the different pet: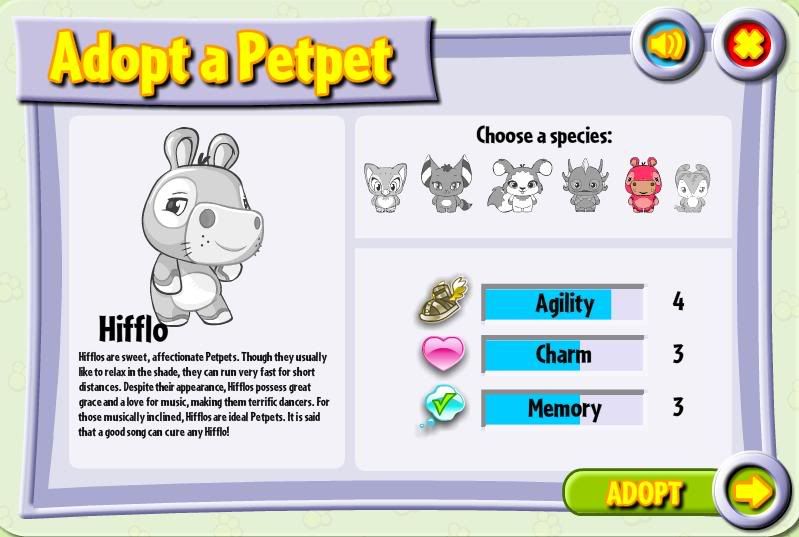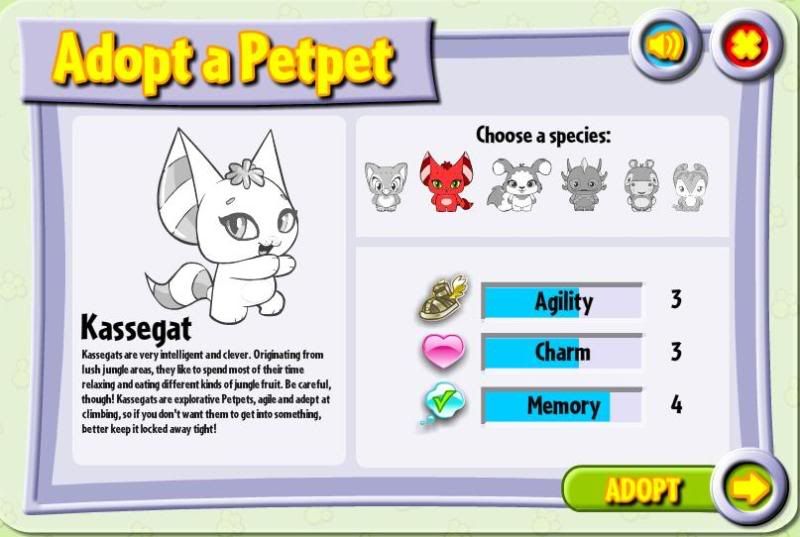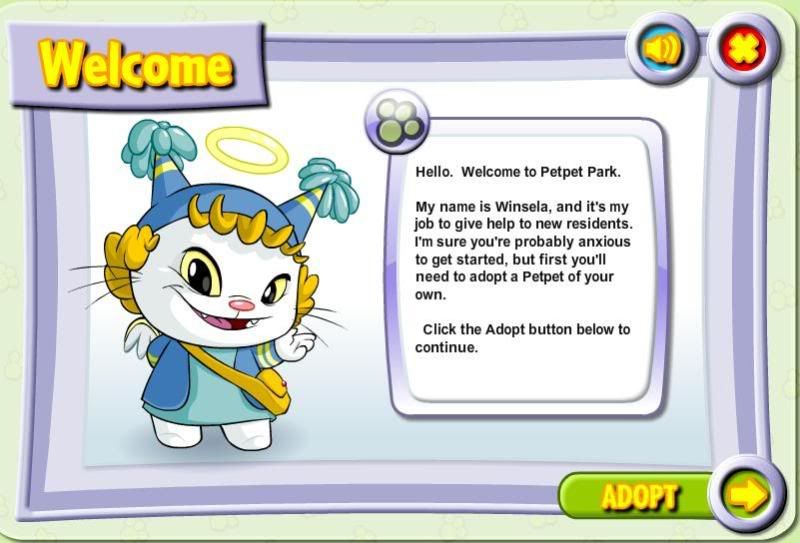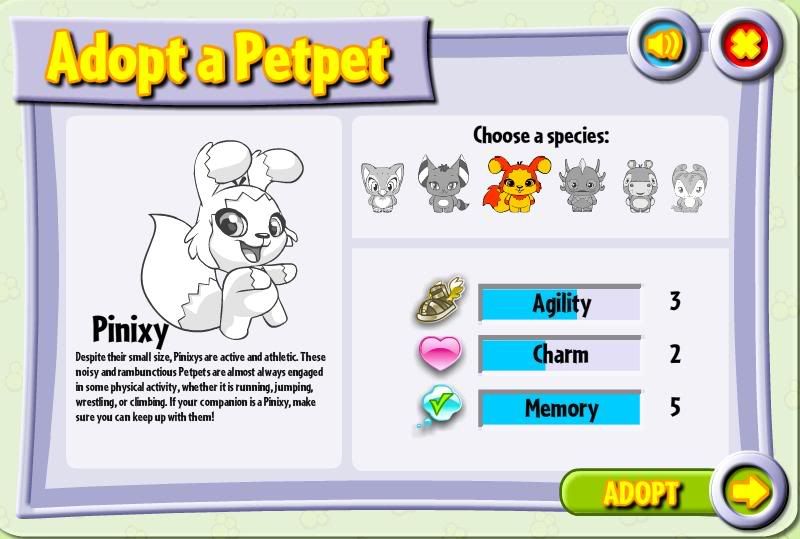 3. Choose a gift.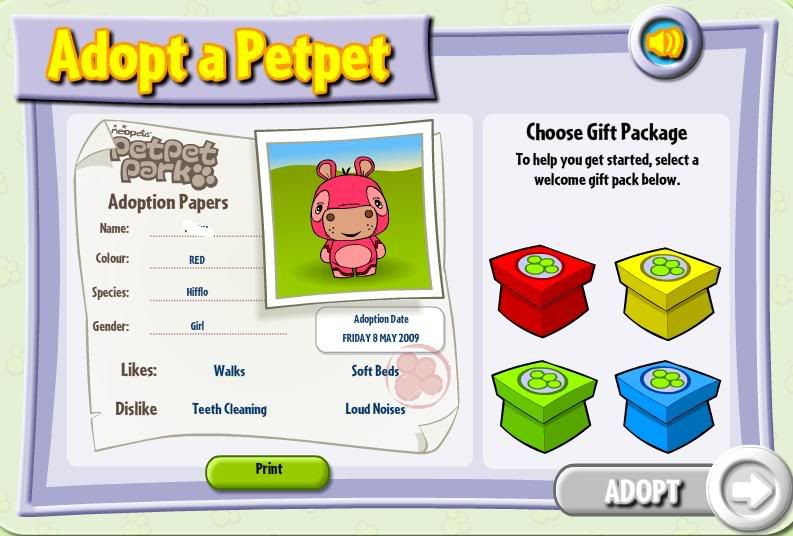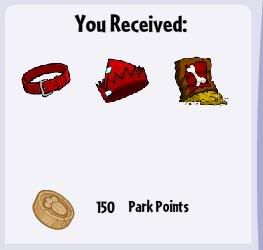 Then you will be welcome.
What you see when you get to the park:
Game: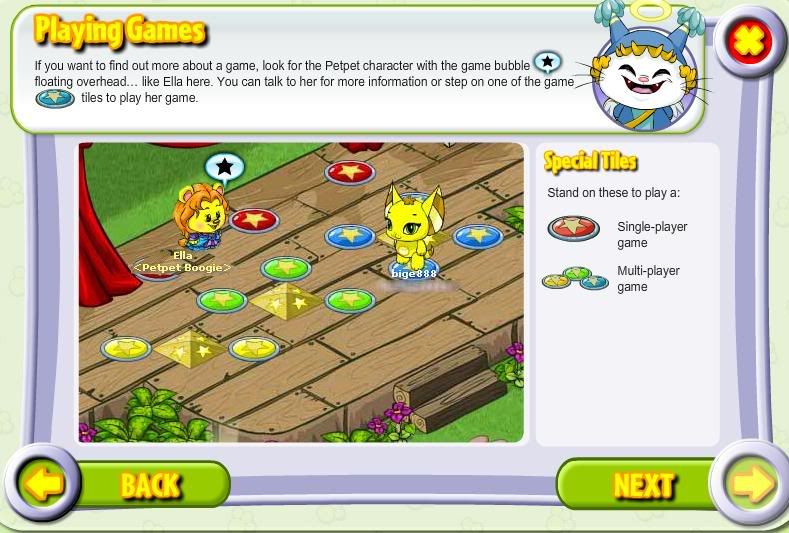 Shopping: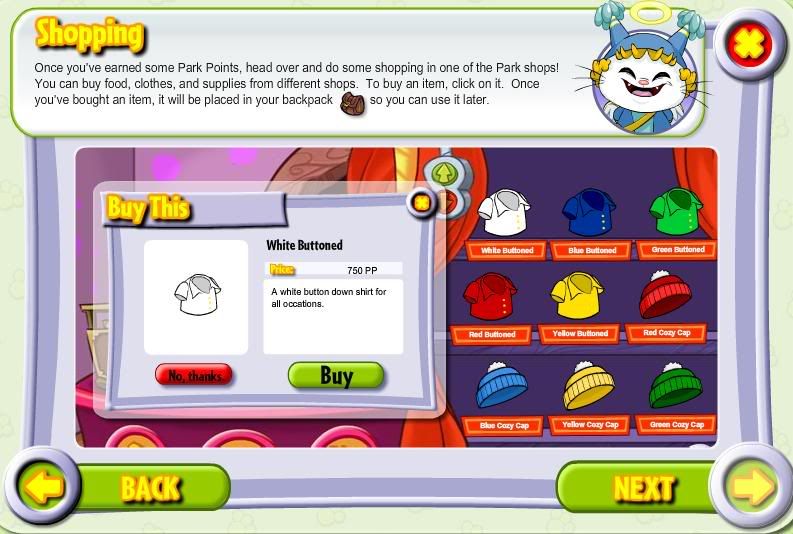 Job:
Explore: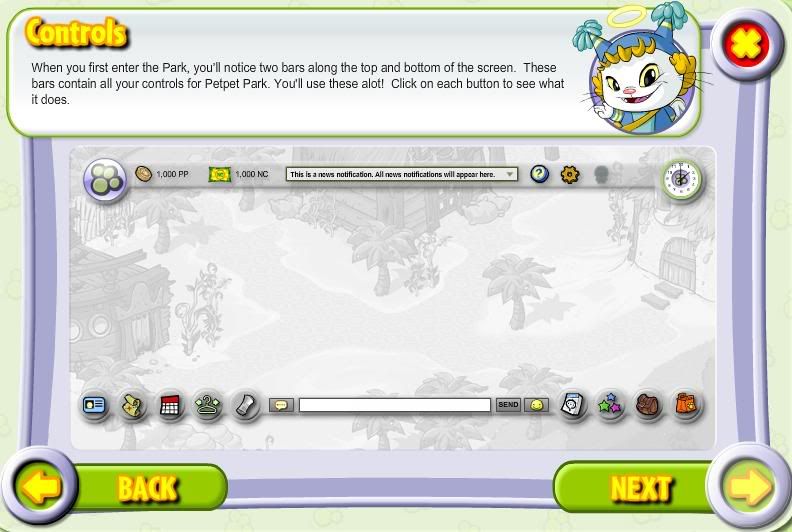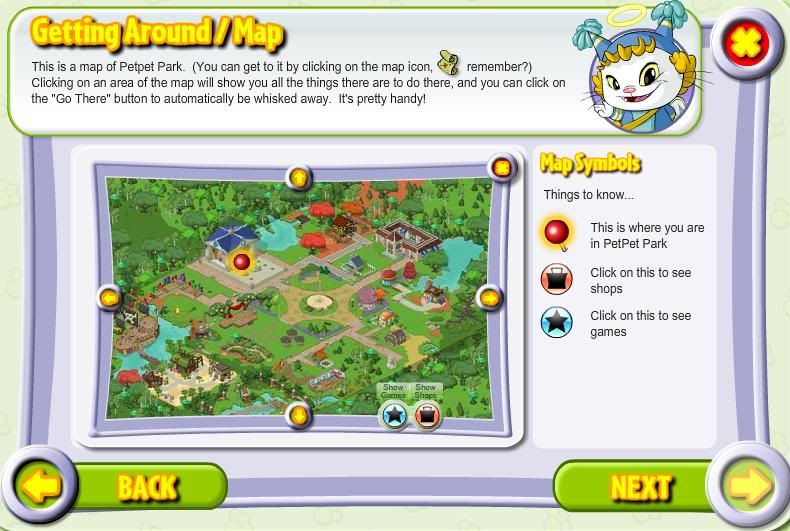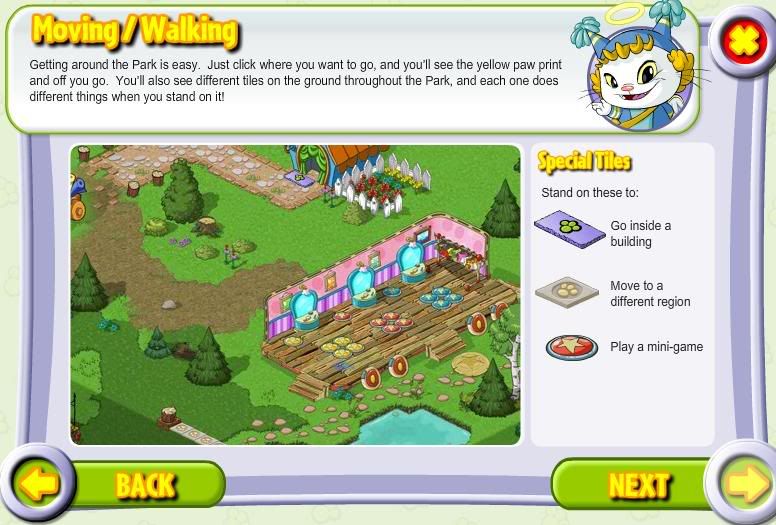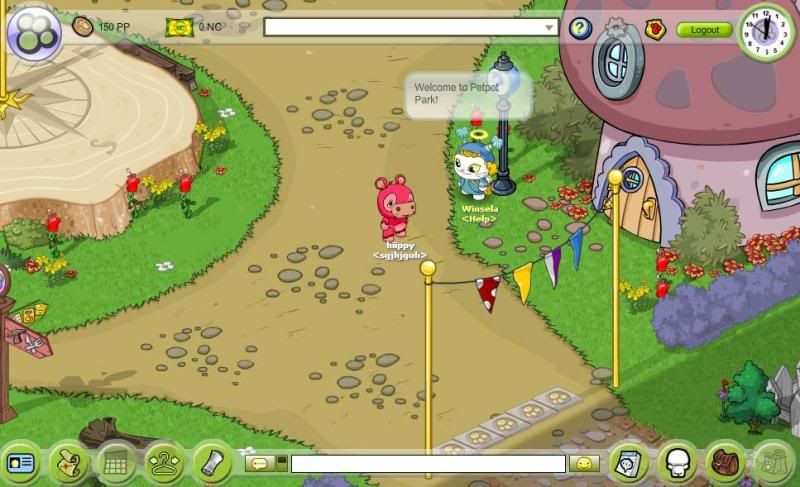 And the next time you log in, when you click on the same server, you will see this:
So go and explore and have fun.
This entry was posted on Friday, May 08, 2009 at 12:04 PM and is filed under
Something New
. You can follow any responses to this entry through the
comments feed
.