Altador Cup III is here.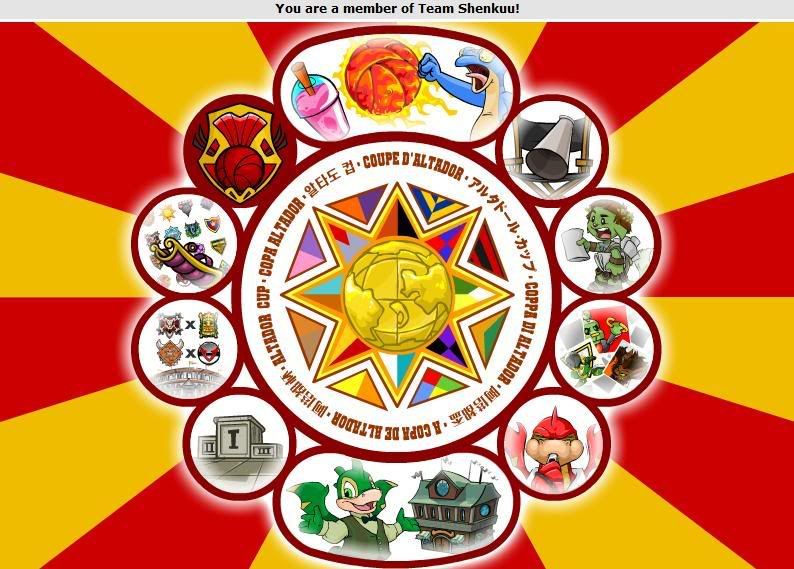 (Sigh... why does all these thing have to happen when I am going for holiday?)

Altador Cup team sign-ups start today! It's from June 12 - 16. Matches starts on June 17.
Make sure you sign-up for your favourite team soon so that you can start practicing for your first Altador Cup III match!

Select your favorite team.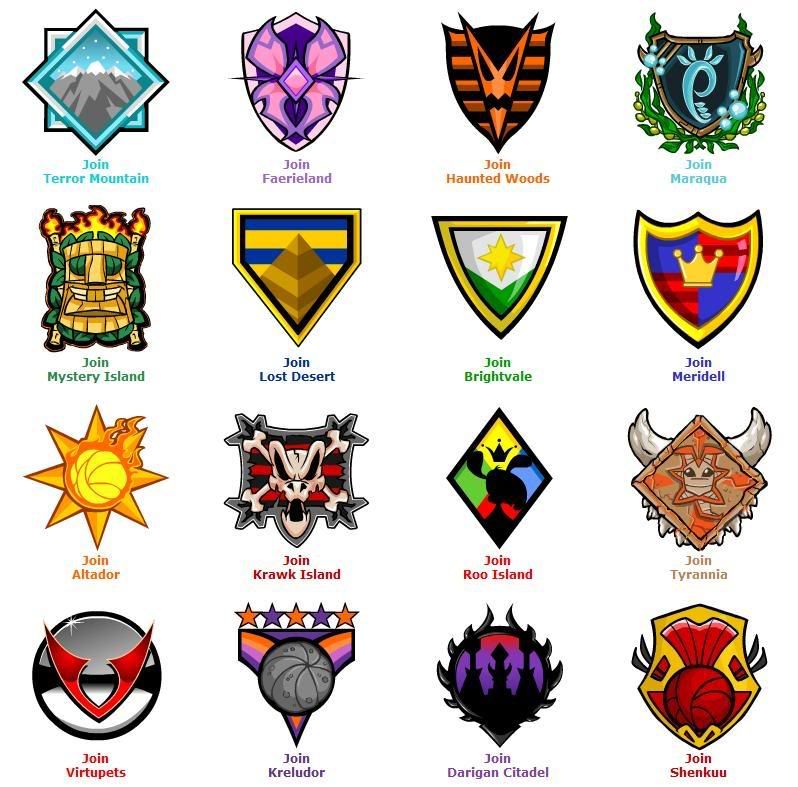 It's Shenkuu for me of course.

You will be prompt to confirm your choice.





You will be given a background of your team. Customize it to show your support.
Then go and practice the games.







The Match Date:






The Games:

It's still the 3 games:
Yooyuball
Slushie Slinger
Make Some Noise
This entry was posted on Friday, June 13, 2008 at 8:28 AM and is filed under
Altador Cup
. You can follow any responses to this entry through the
comments feed
.