1. Premium Account.




What is Neopets Premium?

You can get a lot of information from HERE.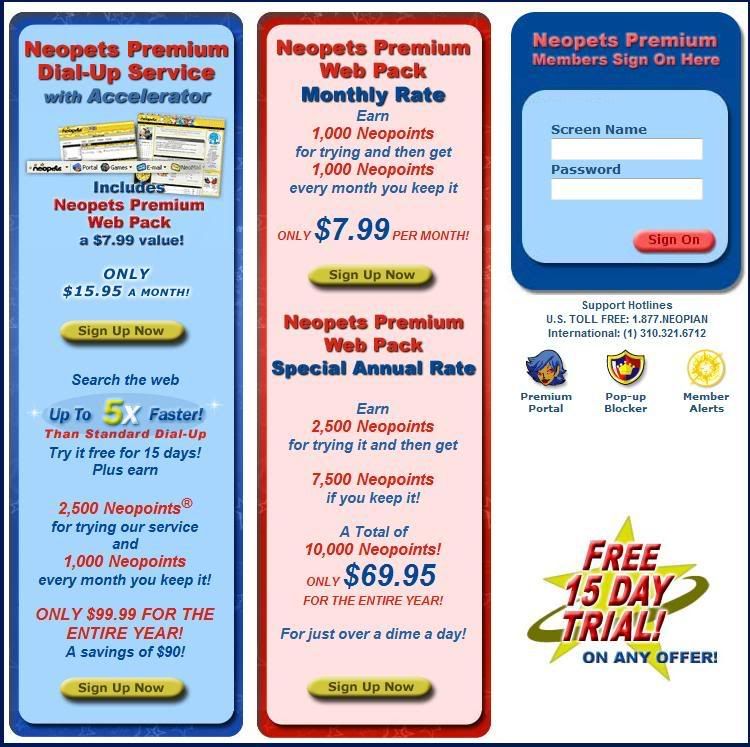 Neopets Premium is a paid subscription service. It's a pay-to-play service, with some extra bonuses.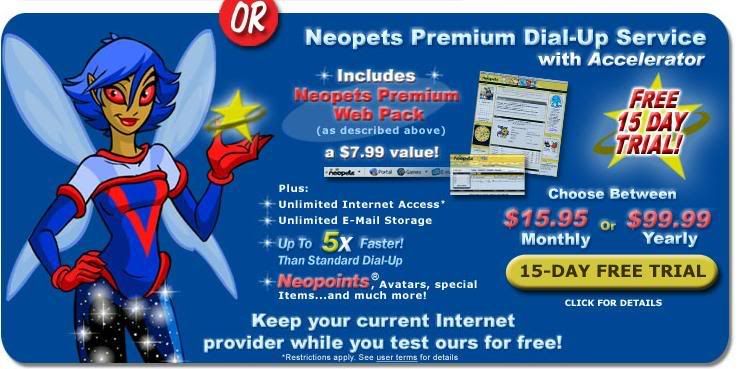 If you have Neopets Premium, you will have exclusive access to games before they are released and extra bonuses like free scratch card every week!





Premium Space Faerie Avatar



How to get this avatar:
You must refer a certain amount of paying people to Premium Neopets. However, you loose this avatar once your stop your subscription to the premium account. .


2. Altador Plot.

This plot is still open and you can still do it. Here's a good guide from Sabrina.

(If you have any question, come back here and will try to help.)

After you have completed the plot, you will get prizes and have access to the Council Chamber which gives out free gifts daily.

Note: Everyone get the same prize regardless of when you did the plot and how long it takes to do the plot. Good Luck.

Prize: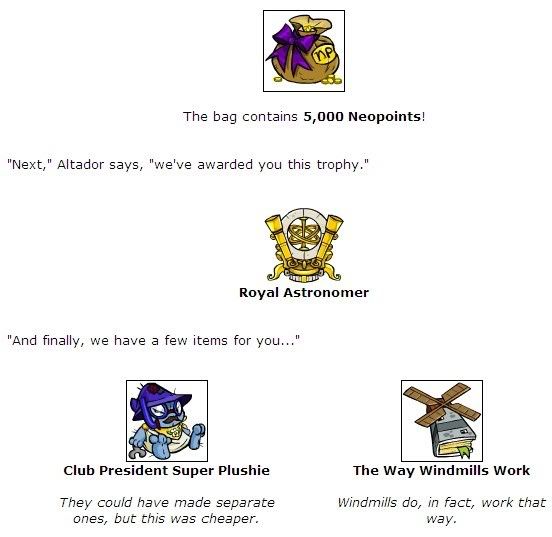 Council Chamber: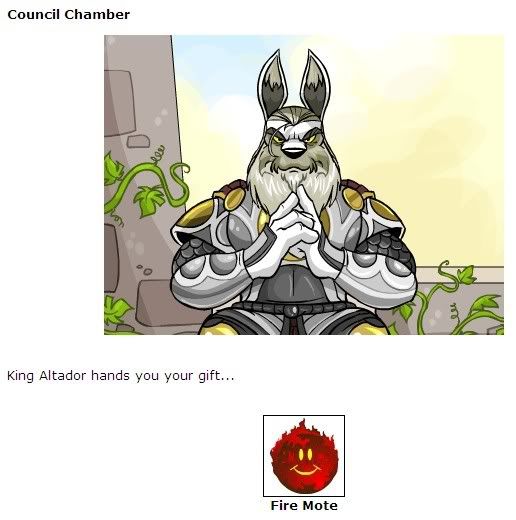 You will also get these avatar and sidebars.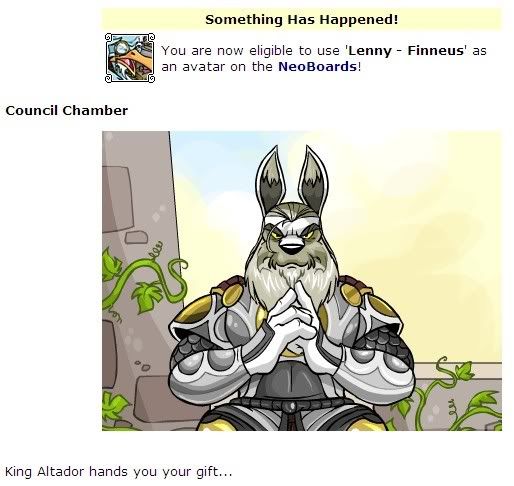 This entry was posted on Tuesday, August 14, 2007 at 7:06 AM and is filed under
Misc
. You can follow any responses to this entry through the
comments feed
.